Actually I hit them with hammers a lot. →
Other times I hit them with hammers. →
Sometimes I shoot turtles out of cannons on the... →
My Tumblr account is purposeless. What do.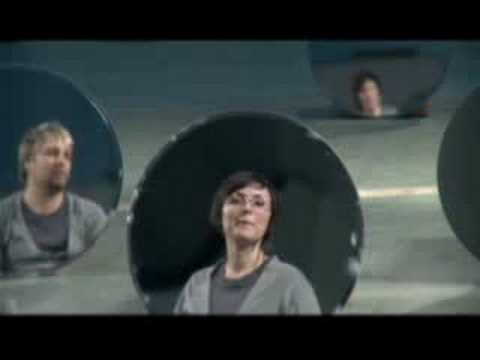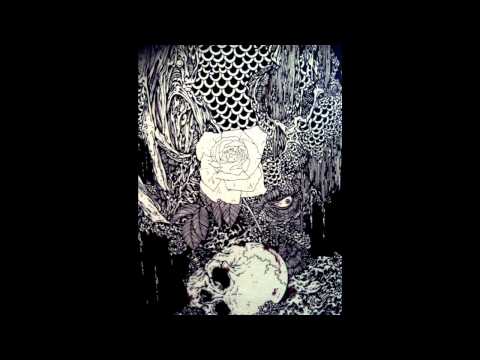 Guess what? This is my tenth post. Woopie.
The other day a friend who really just kind of irritates me all the time was like 'Hey, look at me, full hipster mode hurrder.' I look over and he's wearing an American Eagle hoodie and a hat. I was wearing a thrift store shirt for an American school in Pakistan and a girl's overshirt. I'm a fucking alien.
http://dan-ball.jp/en/javagame/dust/ →
Hey look. It's the bi-wheneverthefuckIfeellikeit-ly totally rad Java applet. Prepare to loose your afternoon. Or morning. Or evening. Or whatever.
Acoustic Raconteurs? Sounds good to me.
http://comic.naver.com/webtoon/detail.nhn?titleId=3... →
1- Scroll down slowly. 2- Enjoy magical happy fun time. Now go change your pants, soldier.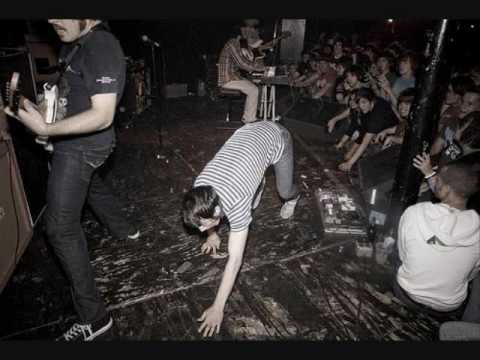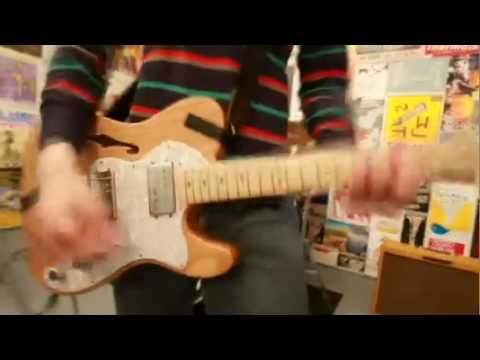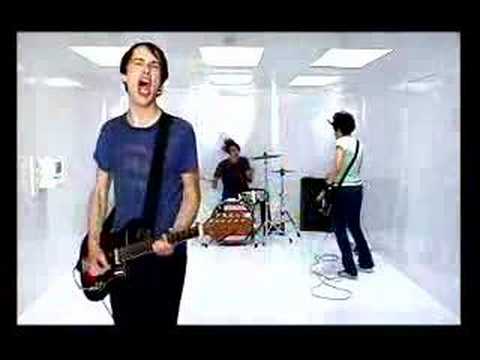 I suppose one of the first things to get out of the way would be an introduction. Hi. I'm True. I'm a youngun' from the alright state of Minnesota, and occasionally the much more alright state of ridiculousness. A flannel enthusiast, I set out from my home one day in search of my fortune. Or maybe I'm lying. You'd never know. Either way, that's about all...